As network participants, we have all joined action teams focused on system "levers" or key opportunities for collaboration. Teams are working on specific projects in 90-day cycles. Our process is open to all, and we welcome you to learn more about the network and join the team of your choice! Please contact us for more information.
Solutions Return on Investment (ROI) Team
---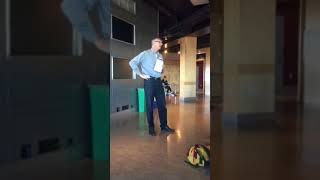 The Solutions ROI Team will seek funding to create a business plan for a Clean Water Innovation & Investment Council (CWIIC). The Council would enable, promote, and support market-based, sustainable clean water solutions.
---
Ease of Action Team
---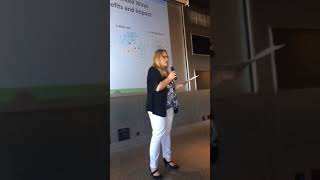 The Ease of Action Team will seek funding to begin development of an online clearinghouse for clean water information and action.
---
Public Awareness Team
---
The Public Awareness Team is working on three different breakout projects: Vermont Clean Water Week, Celebrating Scared Waters, and Signage/Placards.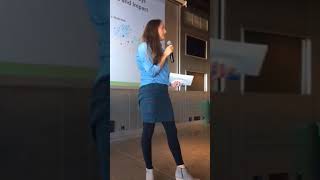 Clean Water Week The Public Awareness Team will work with VT DEC and other partners to support and promote Vermont Clean Water Week with events and messaging.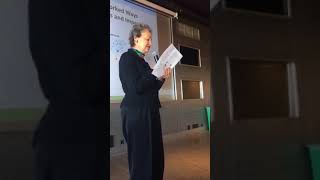 Celebrating Sacred Waters Event The Public Awareness Team will organize the second annual Celebrating Sacred Waters event. The 2017 event at Shelburne Bay Park combined science and spirituality for more than 40 participants who paddled up the LaPlatte River, rowed Longboats in the Bay and walked the bay trails.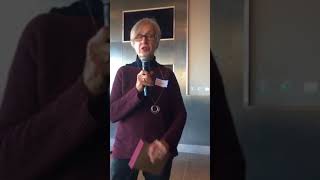 Clean Water Placards/Signs The Public Awareness Team will work with a number of partners to create placards at selected lakes, ponds and river accesses. The placards will provide information and actions Vermonters can take to ensure our water remains drinkable, swimmable and fishable.
---
Ability to Enforce the Law Team
---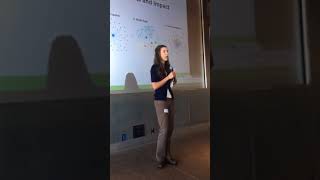 The Law & Policy Team is working with VT DEC's Environmental Compliance Division to identify clean water compliance priorities.
---
---